Valerie Inghels
Co-Founder
Valerie started swimming in France as a teenager. She became French junior national champion in 200 fly, semi- finalist at French Olympic Trials and won the title in the 200 fly at Belgium's Olympic Trials in 2012. She decided to go to Auburn University then transferred to sunny Florida International University in Miami her junior year, where she met co-founder Ilaria. She competed in the C-USA championships and won gold in the 100 and 200 fly. She graduated with a Bachelors degree in Communication and went on to pursue a Masters in Communications in Spain.
Ilaria Manzella
Co-Founder
Ilaria swam at national level in Italy at CN UISP Bologna, and competed in 200 IM and 400 IM at Italian Olympic Trials. Wanting to pursue her American Dream, she joined the Panthers at Florida International University were she worked towards a degree in International Business. At FIU, Ilaria was a strong performer and won silver in the 500 free and bronze in the 400IM at C-USA championships. Ilaria is relentless learner and curious mind. She is interested in all things fashion and tech, and is fluent in English, Spanish, French and Italian.
Clara Monges
Sports Consultant, Swimming
Clara is a former swimmer from the south of France who currently lives in Boca Raton, Florida. During her college career she swam at Emmanuel College and Lynn University and competed at the NCAA Division II Championship.  Clara obtained a bachelors in international business and an MBA in hospitality.
Pierre Douat
Sports Consultant, Track & Field
Pierre is a Track & Field athlete who started his athletic career at the "Club de Bidache", before deciding to move to the USA to combine sport with his academic journey. He started his college experience at Santa Barbara CC (SBCC), California. He now lives and practice back in France and will guide young athletes who aspire to go to the USA.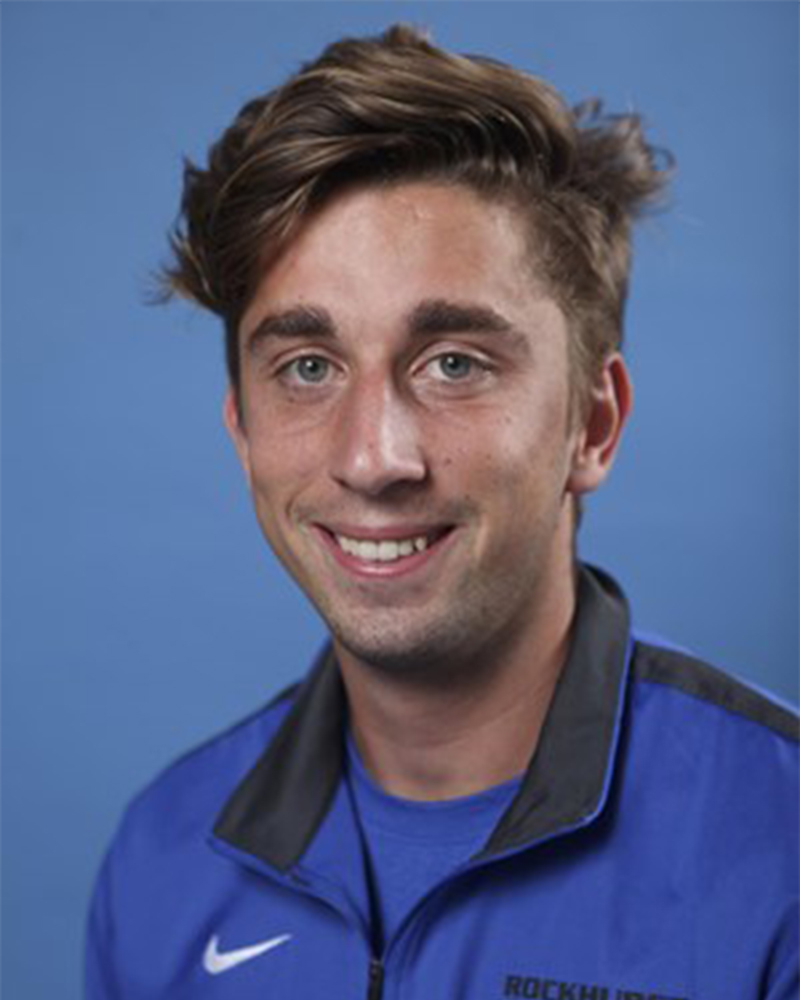 Tarass Thevenaz
Sports Consultant, Tennis
A tennis player from the Switzerland, junior state champion in 2012, he competed in major national championships before he decided to go to US college to keep up his tennis while receiving an education and studying Economics. He played two seasons at Francis Marion University in South Carolina, before transferring to Rockhurst University, Kansas City.  He now wants to use his experience to help young tennis players navigate the waters of college recruiting and find the right fit.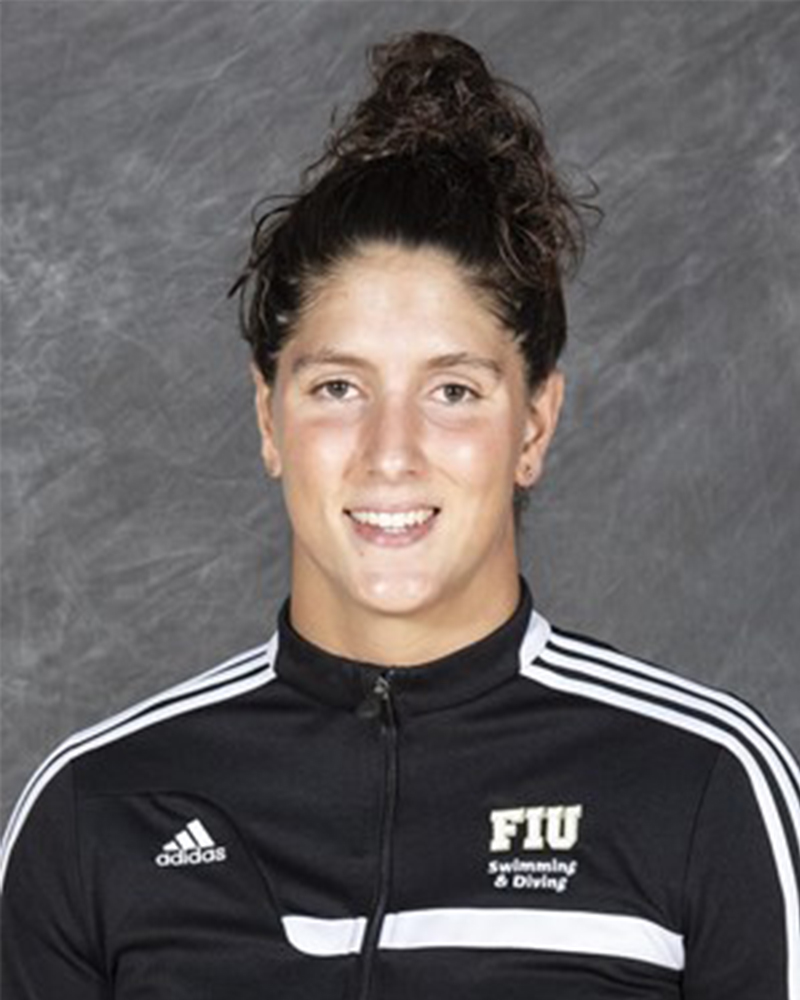 Oceane Peretti
Sports Consultant, Swimming
A French swimmer from Hyeres, vice champion of the 1500m of the age group 14-18 at French Nationals, she decided to move to the United States in 2015 to pursue her dream to study Computer Engineering and competing at a high level at the same time. In 2017, she was nominated Team Captain at FIU, where she concluded her bachelor before starting her Masters in the UK.