Valerie Inghels
Co-Founder
Valerie started swimming in France as a teenager. She became French junior national champion in 200 fly, semi- finalist at French Olympic Trials and won the title in the 200 fly at Belgium's Olympic Trials in 2012. She decided to go to Auburn University then transferred to sunny Florida International University in Miami her junior year, where she met co-founder Ilaria. She competed in the C-USA championships and won gold in the 100 and 200 fly. She graduated with a Bachelors degree in Communication and went on to pursue a Masters in Communications in Spain.
Ilaria Manzella
Co-Founder
Ilaria swam at national level in Italy at CN UISP Bologna, and competed in 200 IM and 400 IM at Italian Olympic Trials. Wanting to pursue her American Dream, she joined the Panthers at Florida International University were she worked towards a degree in International Business. At FIU, Ilaria was a strong performer and won silver in the 500 free and bronze in the 400IM at C-USA championships. Ilaria is relentless learner and curious mind. She is interested in all things fashion and tech, and is fluent in English, Spanish, French and Italian.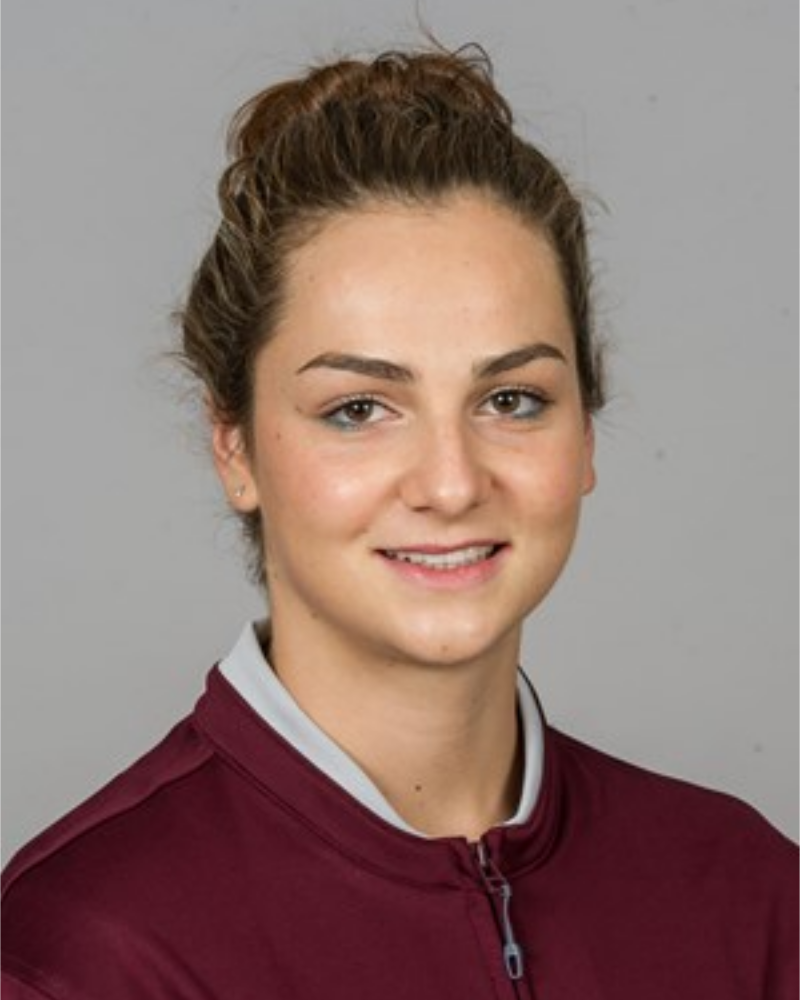 Beryl Gastaldello
Sports Consultant, Swimming
Beryl 3rd generation Olympian, Beryl continues to shine on the international scene representing France. A graduate of the prestigious Texas A & M University, Beryl still trains there to prepare the Tokyo 2020 Games. During her four years at university, Beryl has won numerous SEC championship titles, set records for the university, and participated in 24 finals at the NCAA championship. In between training, Beryl enjoys spending time with her two dogs, Looney and Goku.
Leolia Jeanjean
Sports Consultant, Tennis
A star tennis player from the South of France, multiple French champion, once sponsored by Nike and Lacoste, Leolia reached a career high WTA ranking of 548 and decided to go to US college to keep up her tennis while receiving an education. She played two seasons at the university of Arkansas where she obtained her bachelor's and is now pursuing an MBA at sunny Lynn University in south Florida and wants to use her experience to help young tennis players navigate the waters of college recruiting and find the right fit.